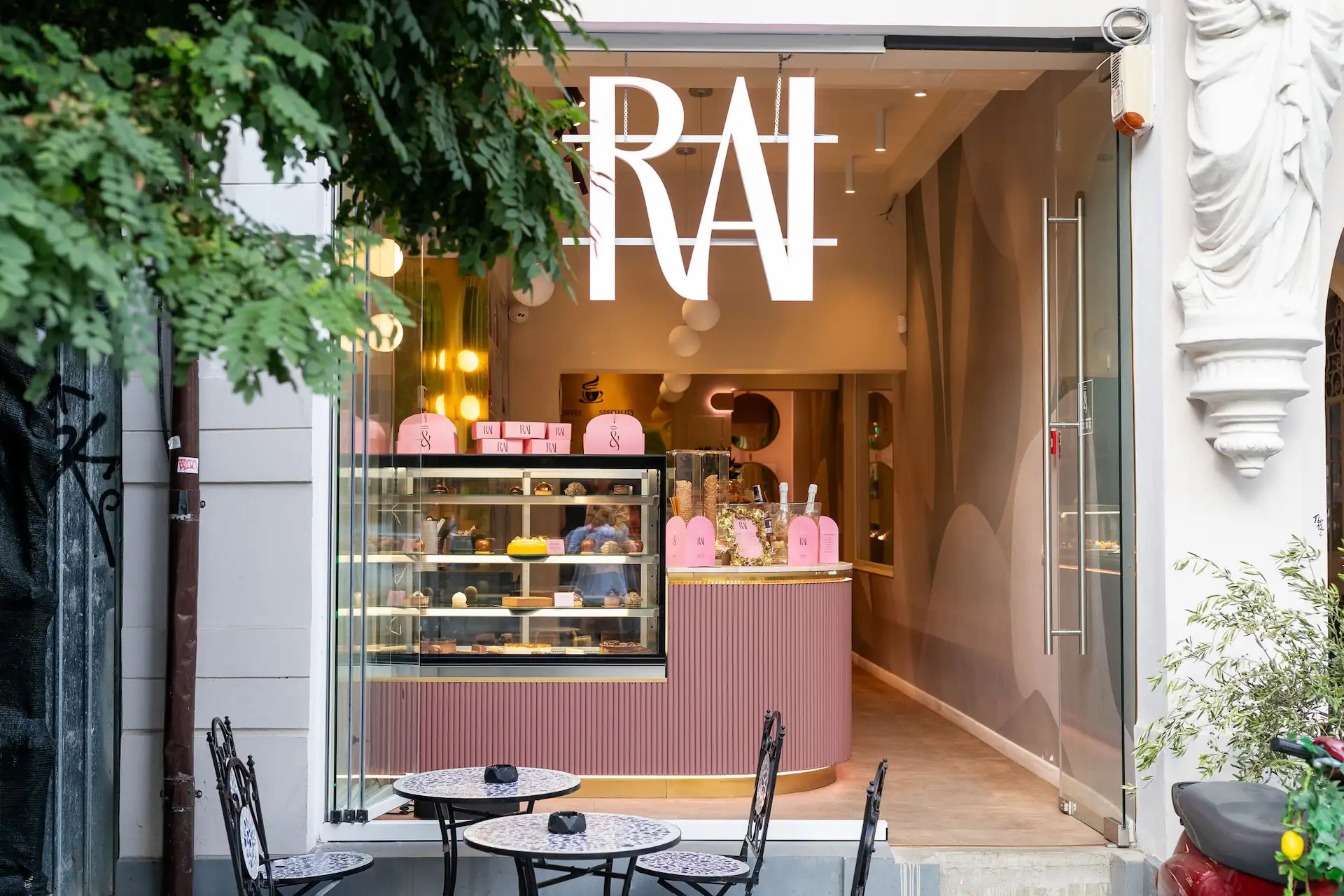 The new gastronomic destination created with passion by NORDIC GROUP, one of the most prestigious companies in the field of food distribution in Romania. Step into our universe, where tradition and innovation dance together, and each dessert is a masterpiece.
Located within the historical monument – The Caryatid House – one of the oldest and most beautiful buildings of Bucharest, dating back to 1850, RAI – Romantic & Intimate, pays homage to its rich past while providing a vibrant and welcoming atmosphere for our guests. The beautiful architecture invites you to explore a world where flavors come together and create an unforgettable experience.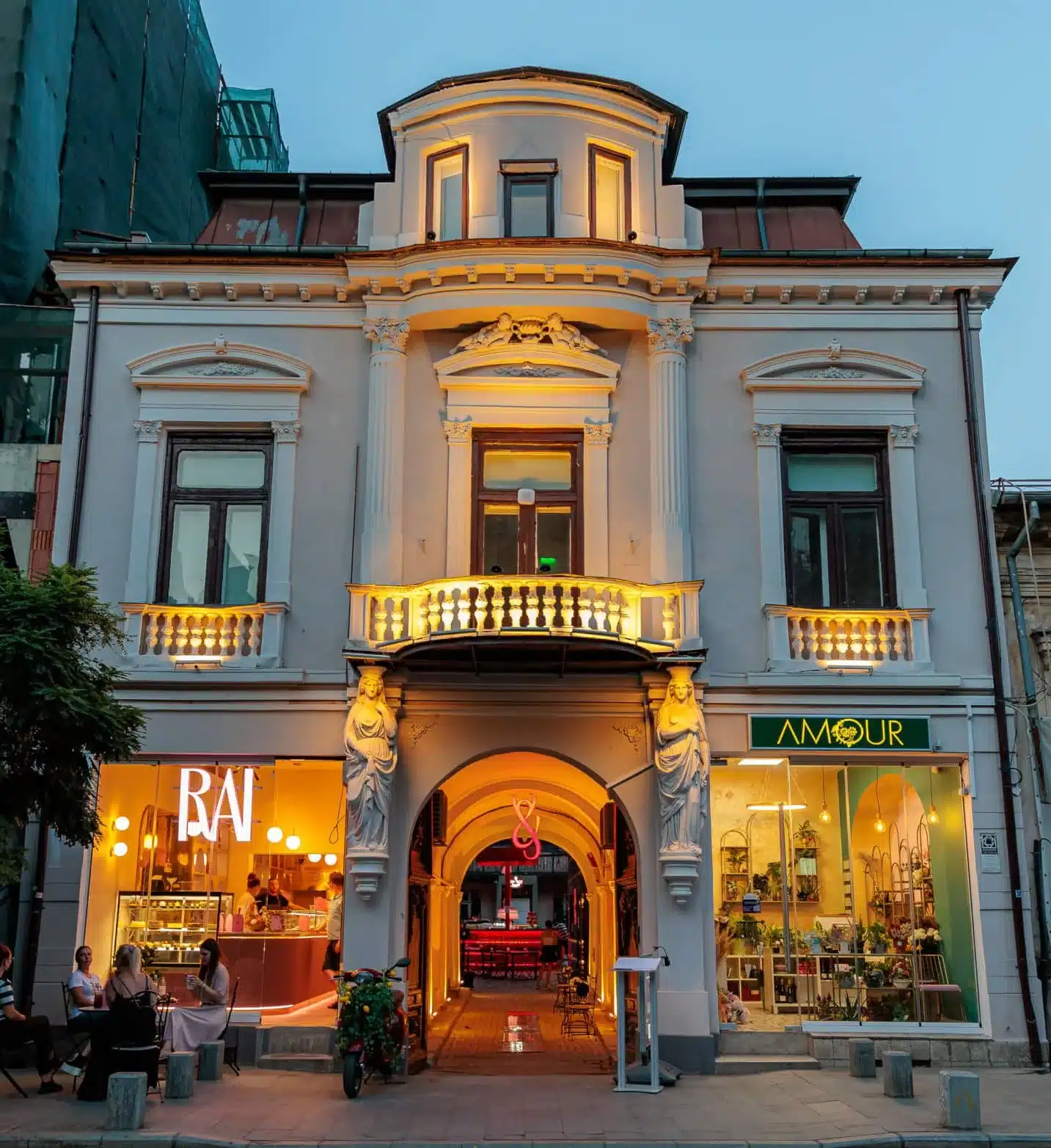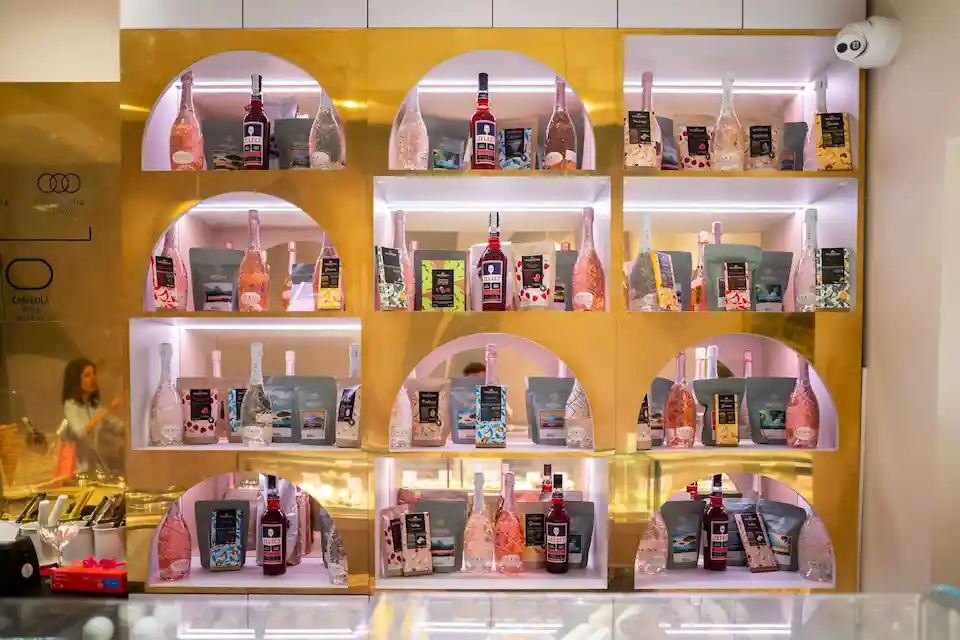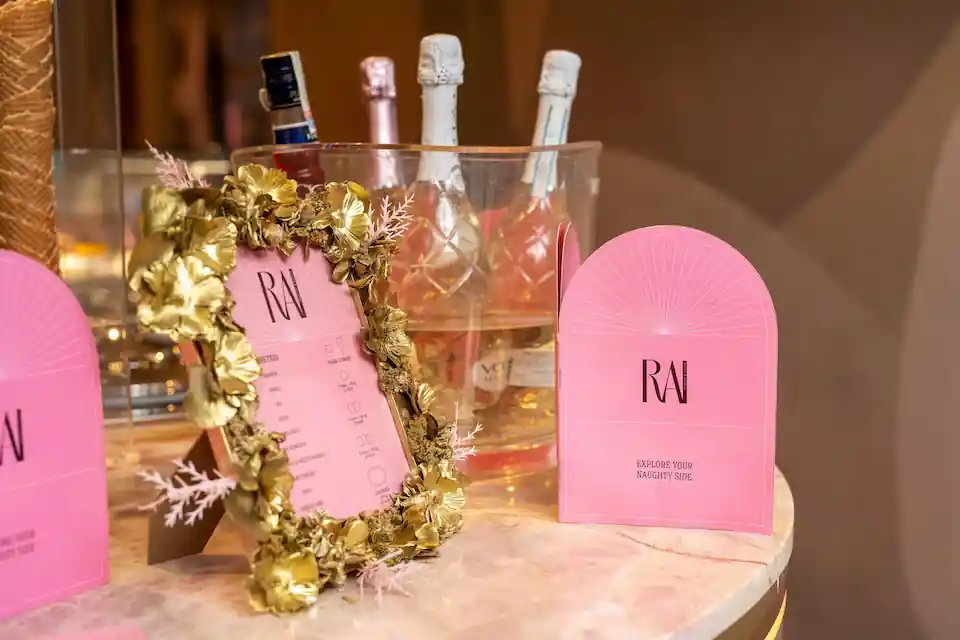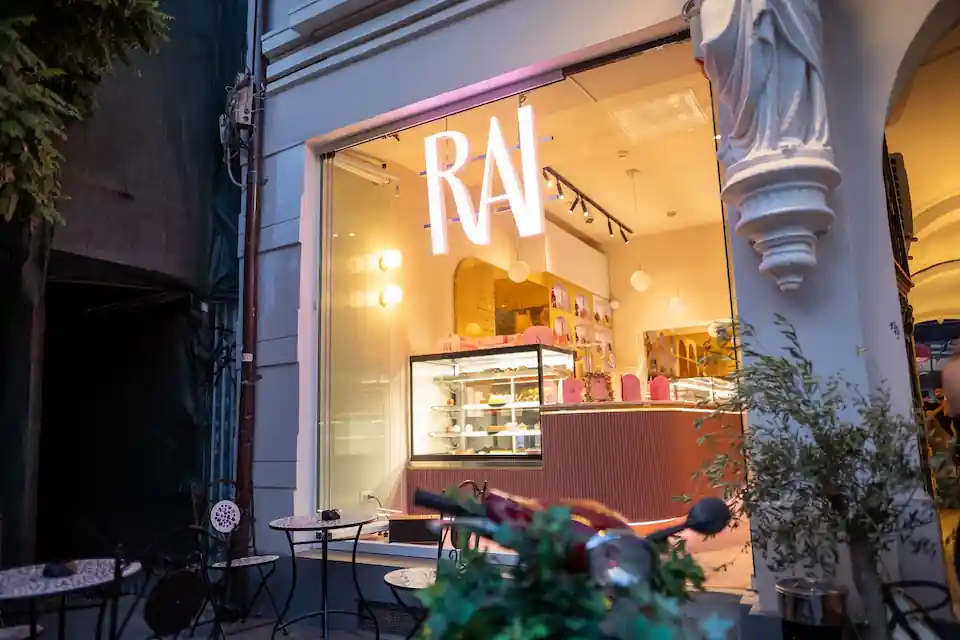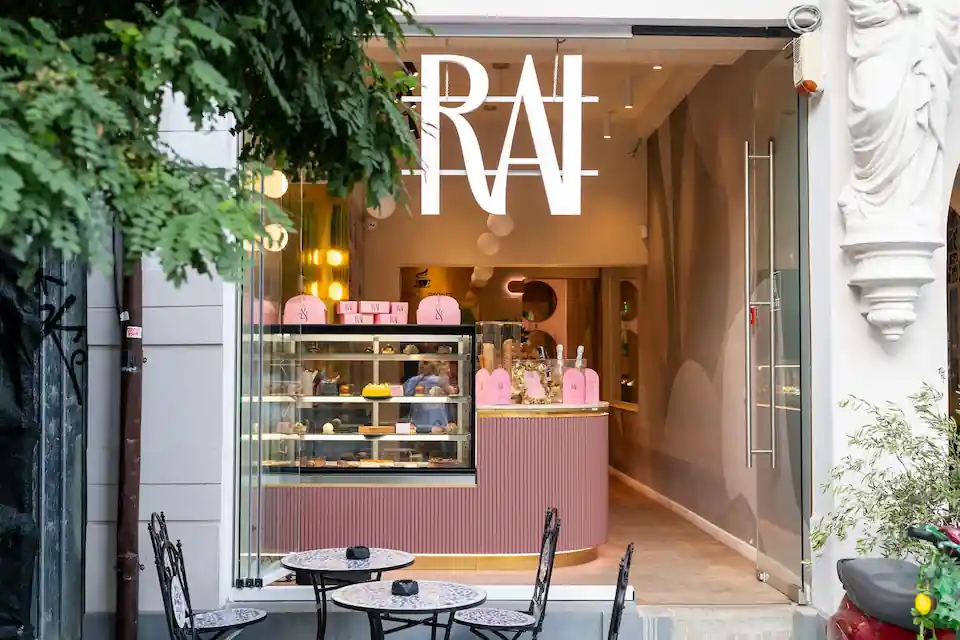 At RAI, we believe in creating desserts that not only please the palate but also ignite the senses. Our team of skilled pastry experts take pride in crafting exceptional desserts that showcase the best of Romanian flavours.