Embark on a culinary journey where tradition meets innovation at RAI. We are passionate about reinventing traditional Romanian pastries, infusing them with a touch of modernity to create a truly unique gastronomic experience.
Located within the historical monument – The Caryatid House – one of the oldest and most beautiful buildings of Bucharest, dating back to 1850, RAI – Romantic & Intimate, pays homage to its rich past while providing a vibrant and welcoming atmosphere for our guests. The beautiful architecture invites you to explore a world where flavors come together and create an unforgettable experience.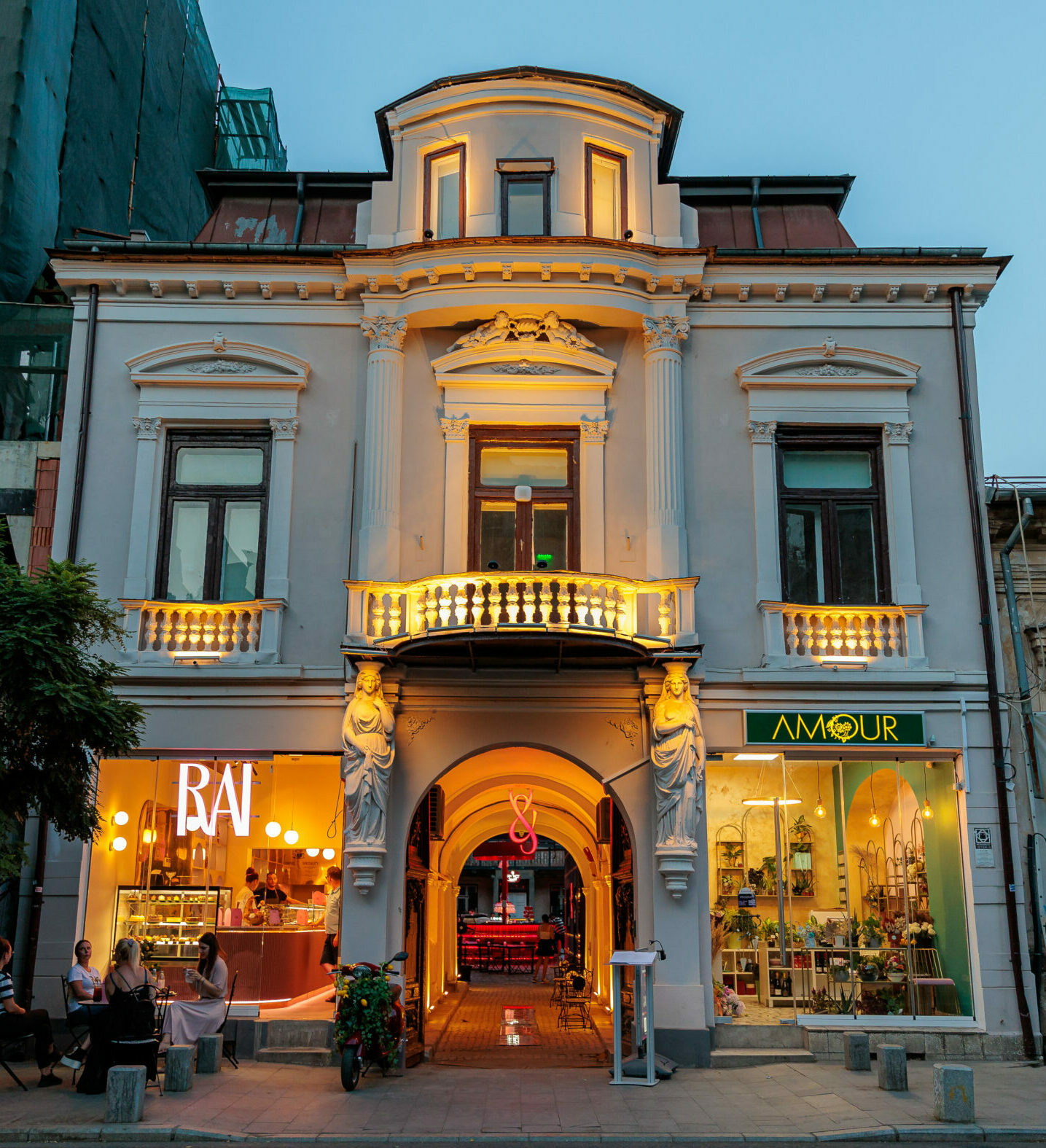 Join us
on this gastronomic adventure
RAI embodies a modern design aesthetic that radiates sophistication and charm. Inside our pastry shop, you'll find a contemporary interior with tasteful colors of beige, brown, and white, creating an inviting atmosphere that enhances your enjoyment of our delectable treats.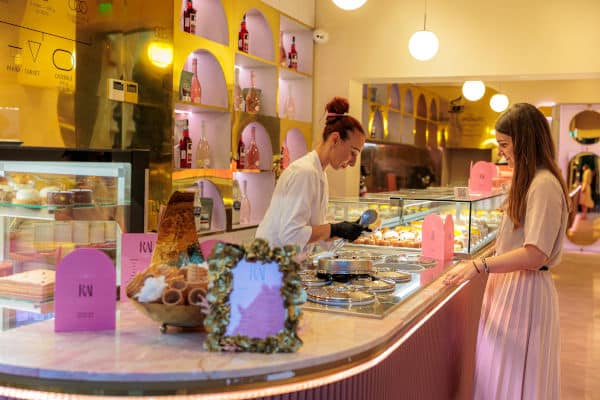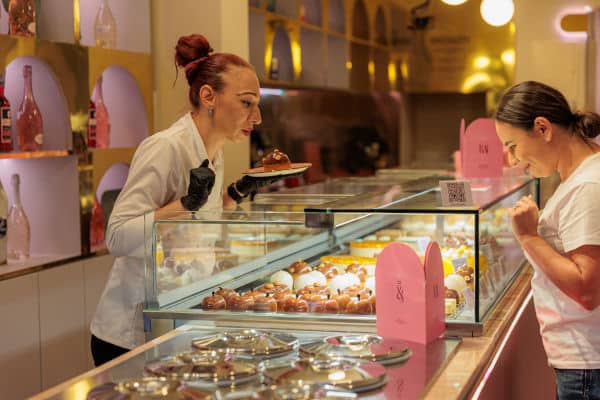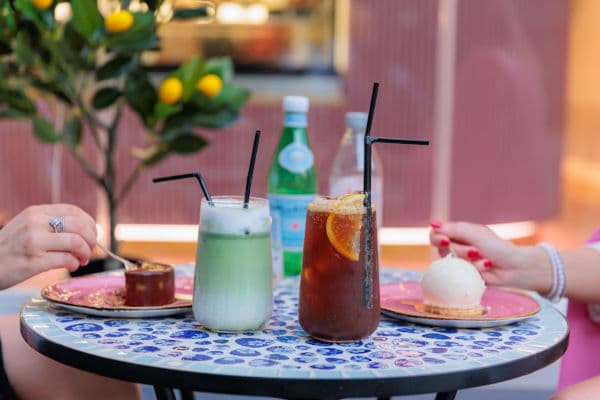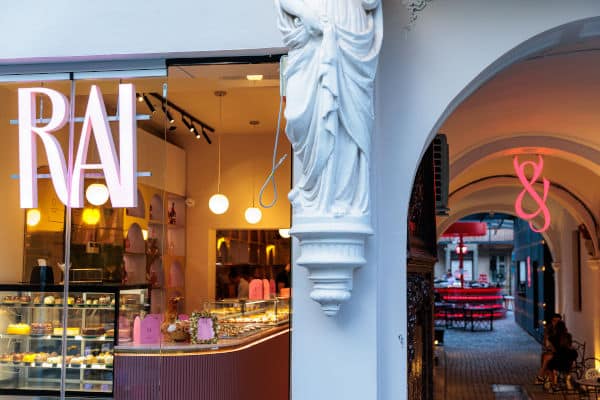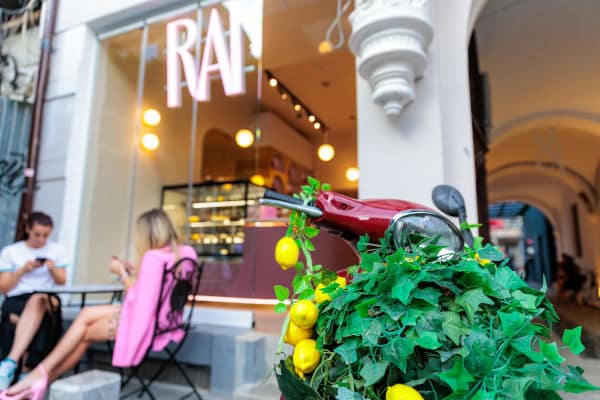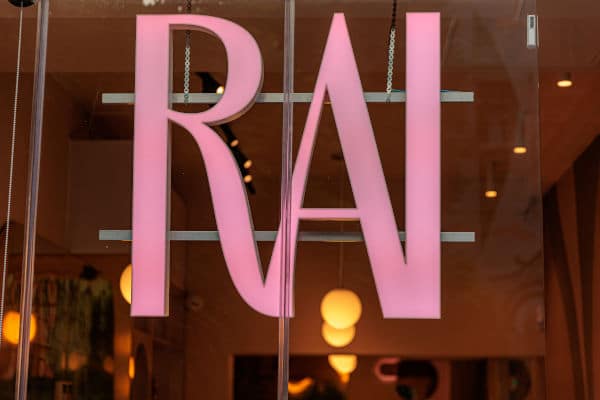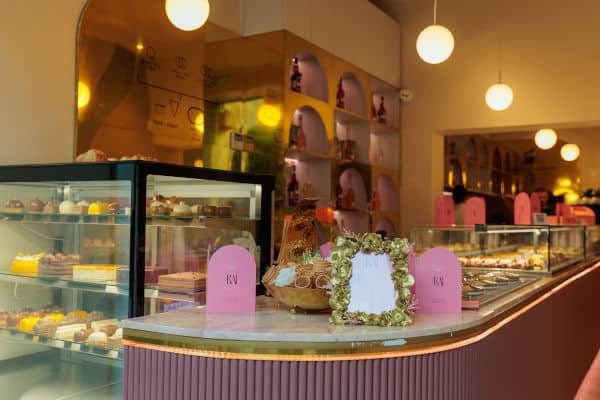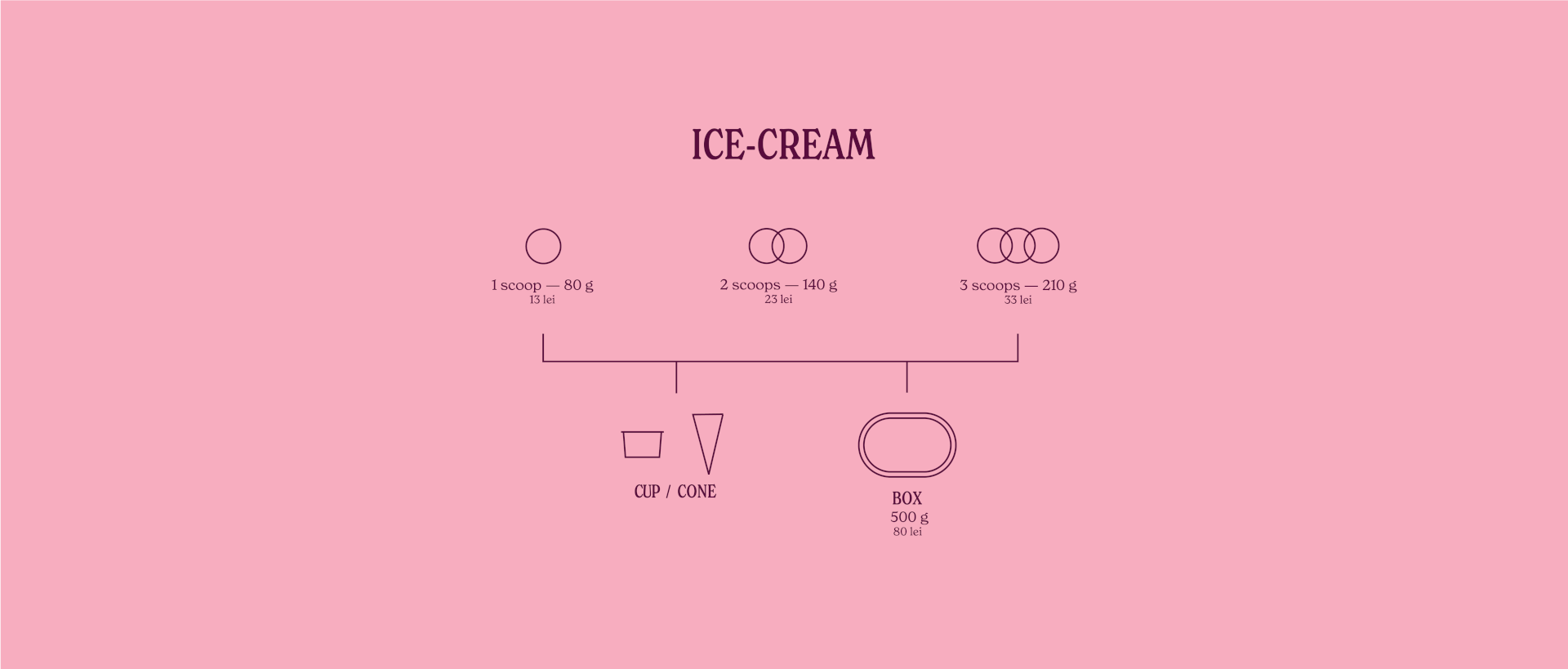 At RAI, we believe in creating desserts that not only please the palate but also ignite the senses. Our team of skilled pastry experts, guided by "Meilleur Ouvrier de France Patissier" – Stephane Glacier, takes pride in crafting exceptional desserts that showcase the best of Romanian flavors.